January 25, 2017

by



Top 10
portable heating safety tips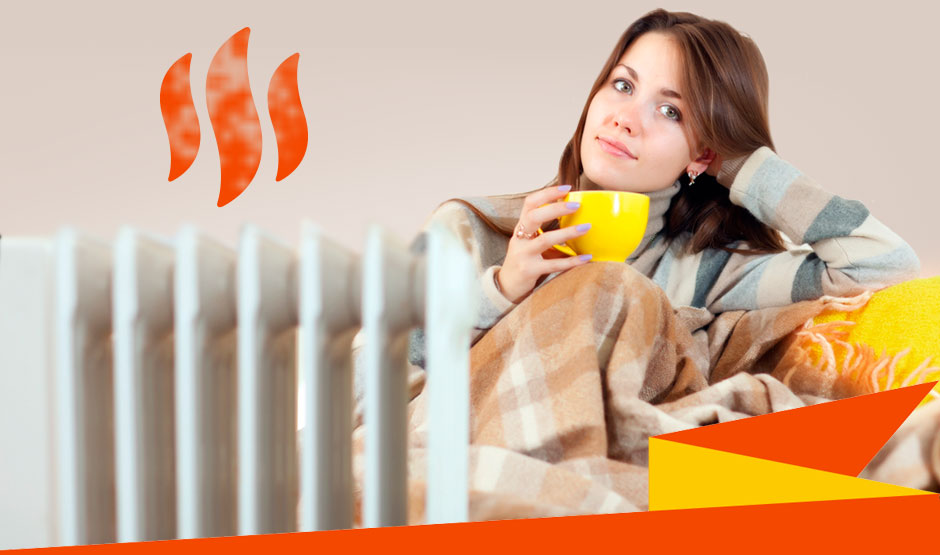 Electric heaters are a great solution for keeping warm when central heating isn't quite cutting it (or isn't there!), but you should make sure you're using yours as safely as possible. Take a look at these top ten tips to find out how: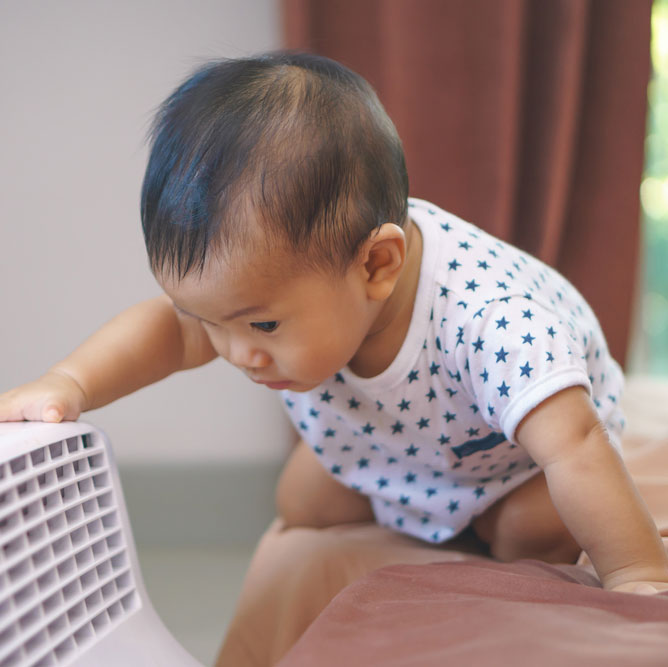 Don't leave unattended with children or animals
You may be lucky enough to have the most well-behaved kids and pets in the world, but you still shouldn't leave them alone with the heater on. Accidents happen, and its better to be safe than sorry.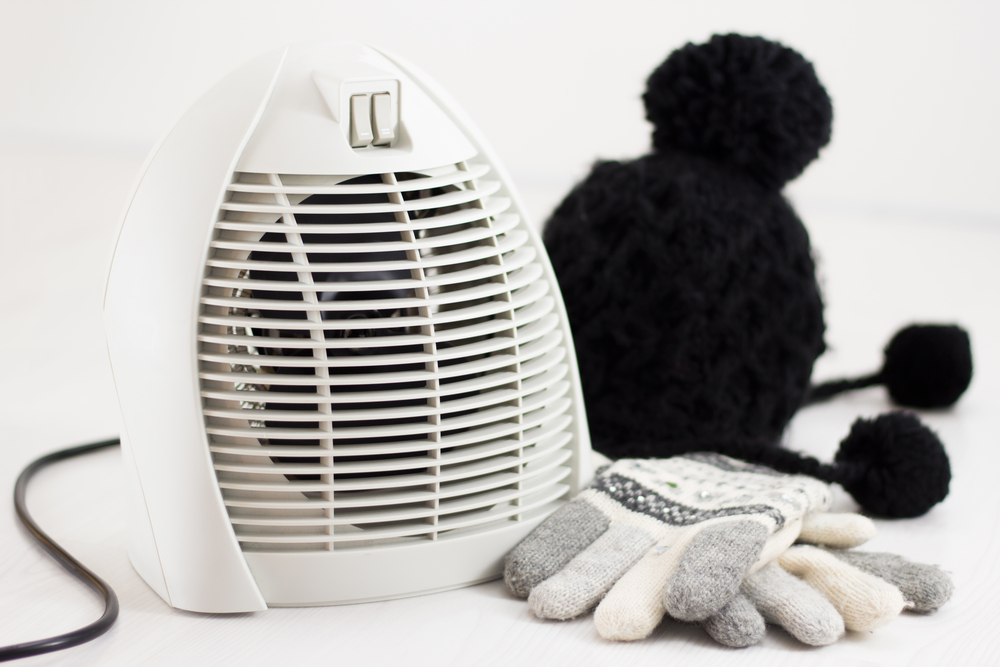 Check the surrounding area for flammable items
This could be curtains, bedding, or soft furnishings. Do not place your heater directly next to any of these items.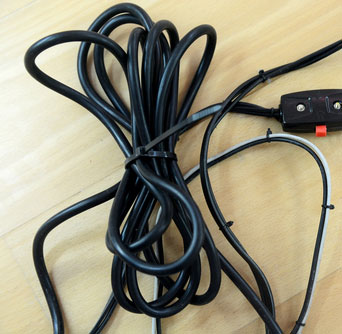 Keep cords under control
Run cords away from high traffic areas (for example not through a door if you can help it) and do not cover cords with rugs. This reduces the risk of tripping and damaging the cords, heater, or yourself!
Don't cover heaters
No matter how tempted you are to drape your laundry on it, you should never cover convector heaters – it's a real fire risk.
Consider the position of the heater
Make sure you haven't put the heater somewhere it could easily get knocked over or hit, for example by a door opening. If you are thinking of mounting a panel heater or similar on the wall, take a moment to look around the room for any potential issues before you get the screwdriver out!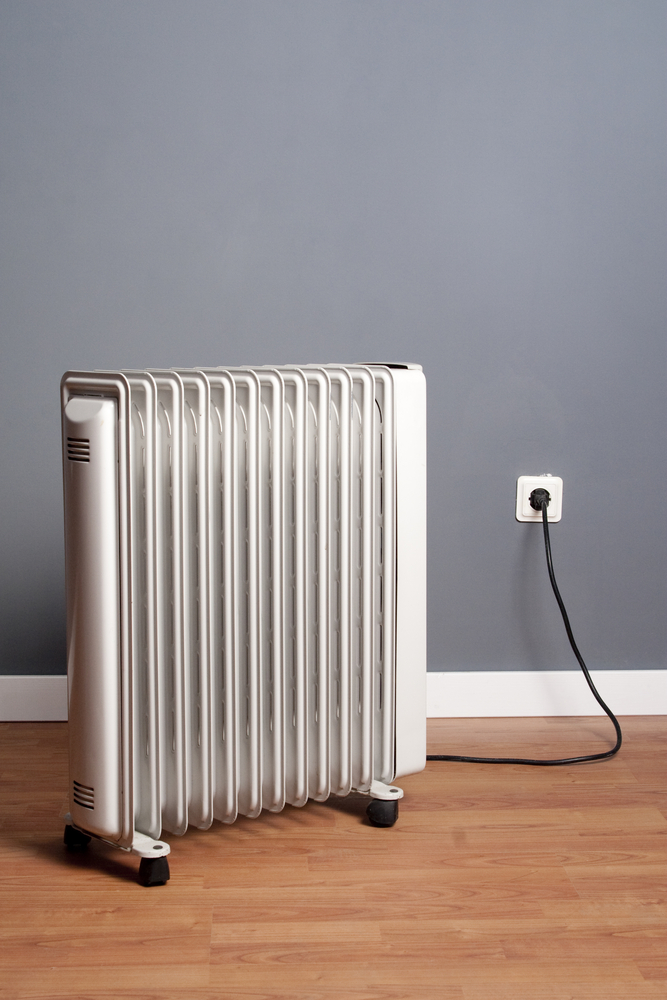 Keep cords away from heat
Damaged cables are dangerous, so make sure the cord is not too close to either the heater itself or any other heat sources.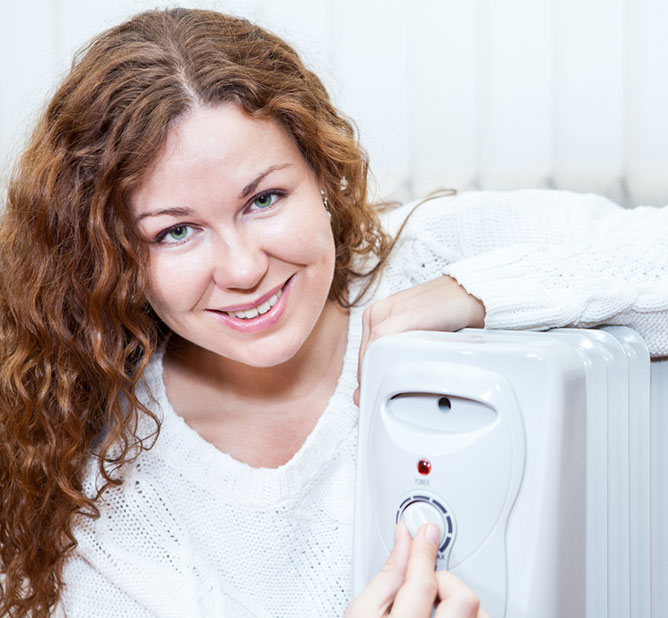 Observe proper maintenance procedures
Check the manual for your heater for the suggested methods to keep your heater clean and working well. Keep an eye out for any signs that the heater isn't working correctly. If you think your heater may be damaged, you definitely should not use it until you have ascertained if this is the case and had it repaired if necessary.

Hygience Supplies Direct offer a vast selection of portable heaters, including electric heaters, fan heaters, convector heaters and caravan heaters