10 Ways To Make The Most Of Your Garden This Summer
Many people use their garden as an extension to their indoor space, particularly in summer. Having a dedicated dining area outdoors lets you enjoy alfresco dining whenever you feel like it, helping you to make the most of the garden. Think about installing a pergola or canopy as shelter for even greater flexibility.
Keep enjoying your garden as day turns into night and things start to cool down by using outdoor heating. Whether you opt for the glow of a fire pit or the convenience of a halogen heater, making sure everyone is warm enough lets you enjoy the garden all night long, even in winter.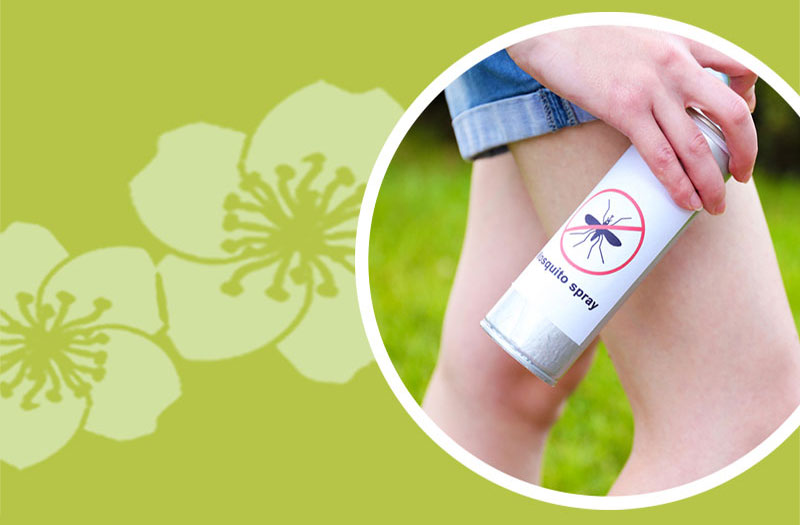 Nothing ruins time in the garden more than pests. Whether it's flies around the food or wasps chasing the children, dealing with unwelcome guests lets you relax and enjoy your garden in peace. A wide range of
pest control products are available to help you eliminate or deter everything from rodents to insects, depending on what kind of pest you need to deal with.

Make your garden stylish and inviting by transporting elements of indoor décor outside. From cushions and throws to keep things cosy to bowls, candle holders and even artwork; thinking of your outdoor space as another room when it comes to accessories makes it a great place to spend time. Just remember to bring anything that isn't weatherproof indoors overnight.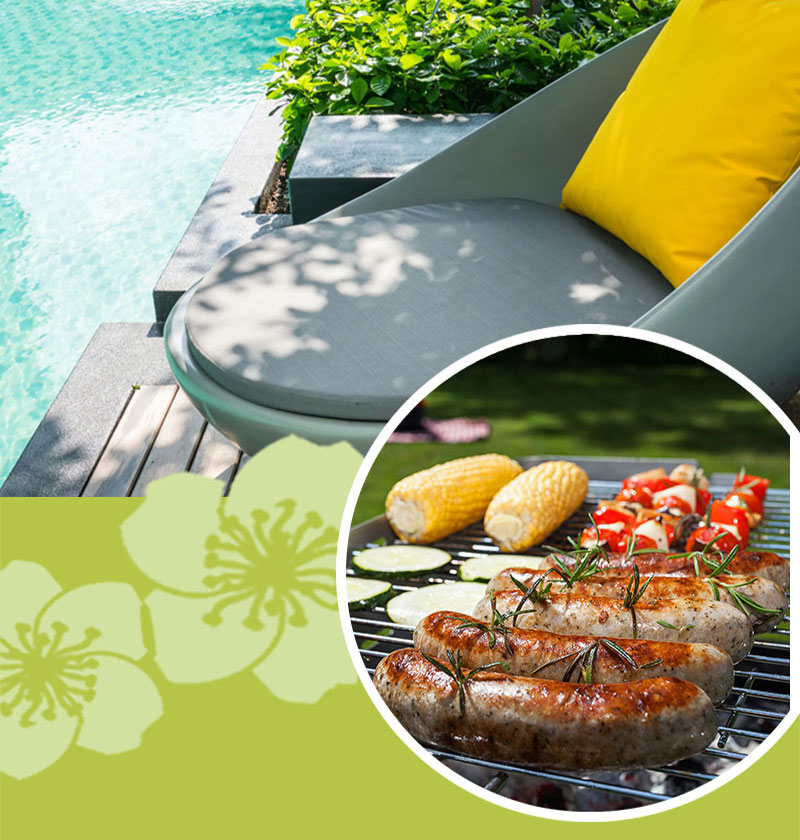 Everyone loves a good BBQ, so mastering a few recipes means you're ready to host a get together everyone will love whenever the weather permits. Keeping things simple, but doing them well, is the key to a great BBQ. You can even prepare many dishes the night before to save time and help things go smoothly when you're ready to grill!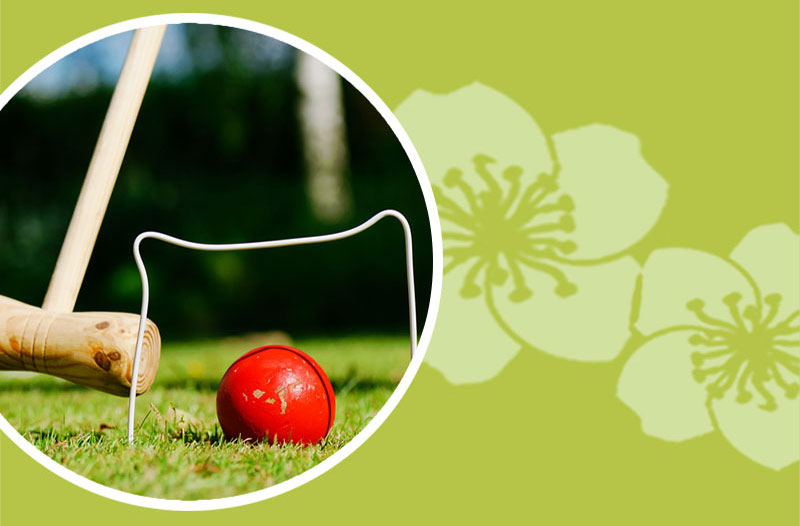 Outdoor games are essential if you have children, and great fun even if you don't. From traditional classics like croquet to giant version of games like Jenga or Connect 4, having something to play outside is a great way to keep friends and family entertained. Garden games and play equipment are a fantastic and fun way to make the most of your
outdoor space this summer.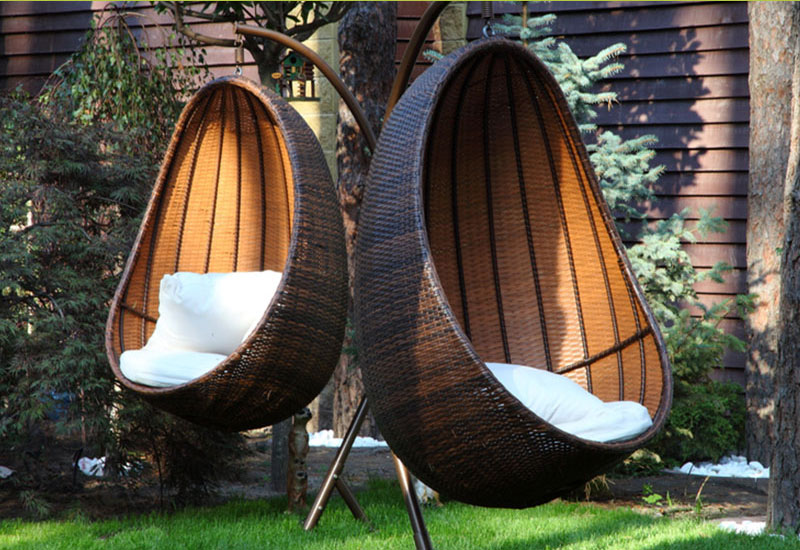 As with anything, planning is key to a great outdoor living space. Taking the time to decide on things like furniture, planting and landscaping means you'll end up with a garden that you'll really love. There are plenty of great resources online to help you consider the options or you could find inspiration from visiting public gardens and country houses.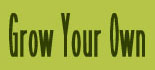 If you have the space, growing your own fruit and vegetables is a great way to spend time outside. There's nothing more satisfying than using your home grown produce to make a meal, and it can also be a fun and healthy activity for kids.

If you have room in your garden, think about providing a range of seating options for family and guests and you'll find the garden is used more than ever. From more formal dining areas to comfy benches to sit and relax with a book to loungers for a spot of sunbathing, a range of options means your garden will work all day long.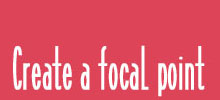 Creating a focal point in your garden helps bring everything together and gives the space a sense of identity. Whether it's a large tree, an outdoor fireplace, a feature planting wall or sculpture, pick something that you can build the rest of the area around.